For over a decade, Constantine Financial has delivered services with careful, customized attention to each client's unique needs. Our firm's reputation is rooted in the idea that, whether it's a campaign committee, non-profit organization, small business or family, every detail matters.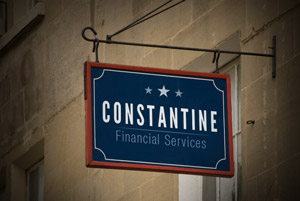 We believe that financial security is a direct result of a painstaking commitment to getting it right. More than keeping the books balanced, it means helping individuals and organizations stay well within legal and ethical boundaries. It means promoting principles of prudent stewardship and strong accountability in every business relationship.
Because there are no shortcuts to excellence, we'll never compromise on these standards. That's the Constantine Financial commitment.